Best Amazon Prime Day Deals 2023
I have rounded up my favorite Amazon Prime Big Deals Day deals across all Amazon categories for you all in one spot! Amazon is a staple in my home and I'm excited to share the best deals with you, with special notations for items I own and love!
As an Amazon Associate, I earn from qualifying purchases.
This post contains affiliate links for your convenience.
Amazon Prime Big Deals Day is all day October 10 and 11, but you do have to be an Amazon Prime member to take advantage of most of the deals. Not a Prime member yet? Don't worry! Get a free trial here and then start shopping!
Please note: some Prime Day deals are limited time offers or Lightening Deals. These do not last the full 48-hour period, may have limited quantities available, and prices are subject to change. Also, some deals don't go live until October 11, so check back if the price doesn't reflect a discount.
Prices are accurate as of the time this post was published, and are subject to change. Sale prices on certain items will start at different times throughout the day so keep checking back.
How to Shop
The easiest way to shop: Shop my Amazon Storefront directly within the Amazon app (or on desktop). You can always access that here because I will be adding items there as deals go live throughout the day. Access my favorites in the Amazon Prime Deal Day Idea List.
Make sure to follow my storefront while you're there! I add my favorite finds each week for ease of shopping.
To start shopping via this post, just touch the text links or pictures below to be taken to the specific item. Don't forget to add on any coupons linked to the deals! Have fun shopping and let me know if you have any questions.
*Denotes Items I Own and Love!
Fan Faves
If you've followed me for any length of time, then you've seen a dozen Loloi area rugs in my home. Loloi is having an amazing sale, with some up to 78% off!
Steepest Discounts Across Categories
These are the steepest discounts across categories! Everything shown is at least 75% off!
Best Home Essentials & Kitchen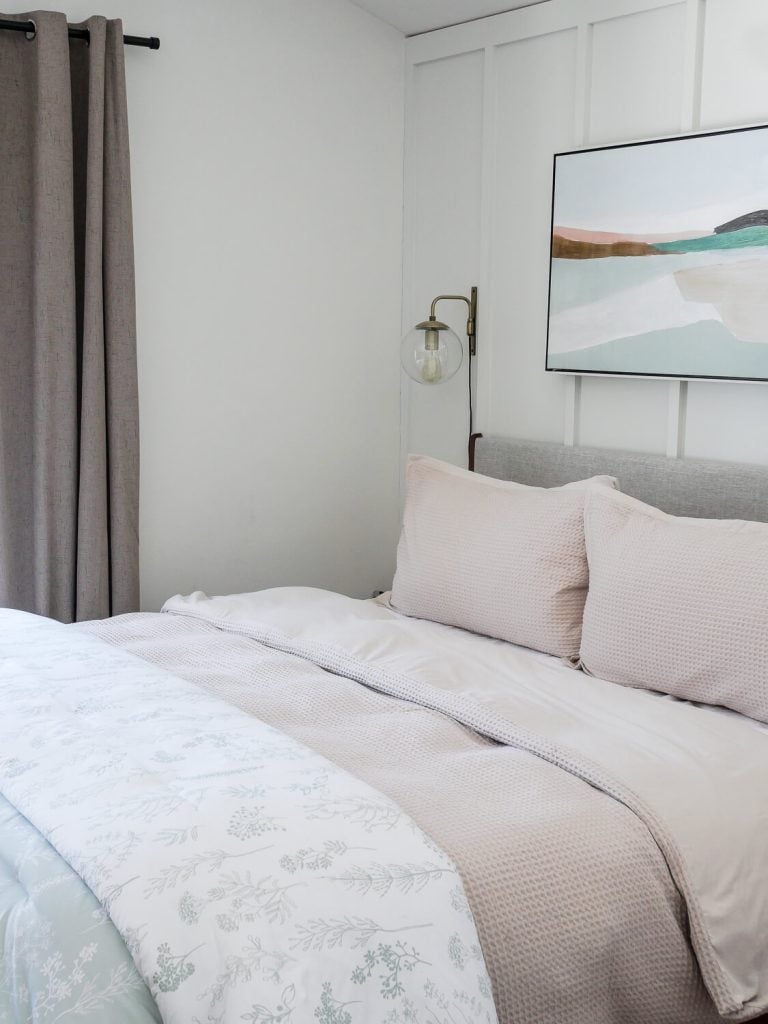 Best of Electronics
Best of Fashion
Shop Deals By Category
The links below will take you to Amazon Prime deal pages narrowed down by specific category. These sections are here for you to browse yourself to find deals that appeal to you personally! Plus, you might catch some doozies that I may have missed. Let me know if you do!
Let's Stay Connected!
I hope you've found this round up helpful! I wanted to focus only on items that I own and love, was a super steep discount, or I purchased myself!
To shop all my home decor, head to my shop page for full source details.
Make sure to stay connected by following me on my Amazon Storefront and subscribing to my Grace Notes newsletter! Happy shopping!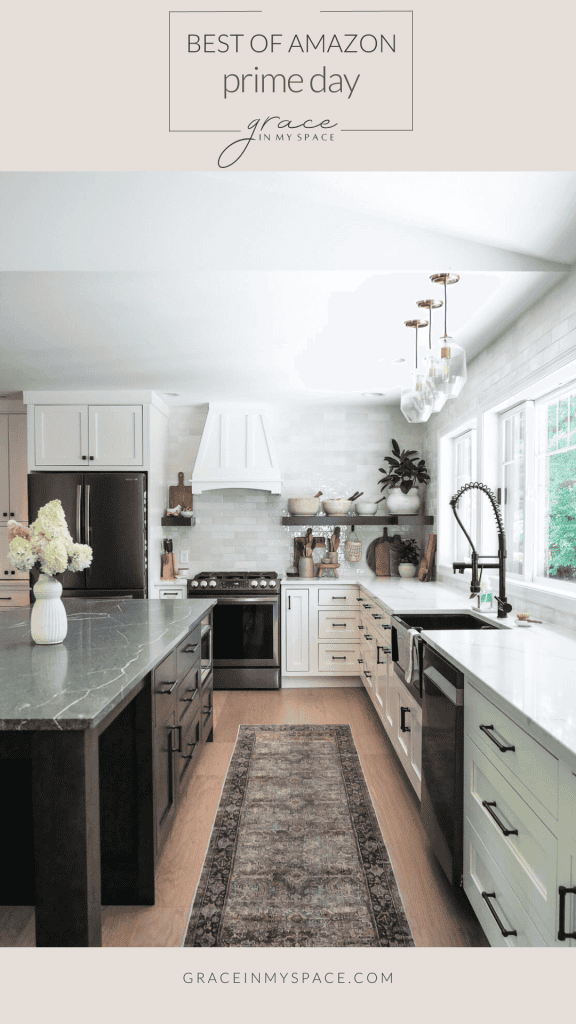 ~Sarah