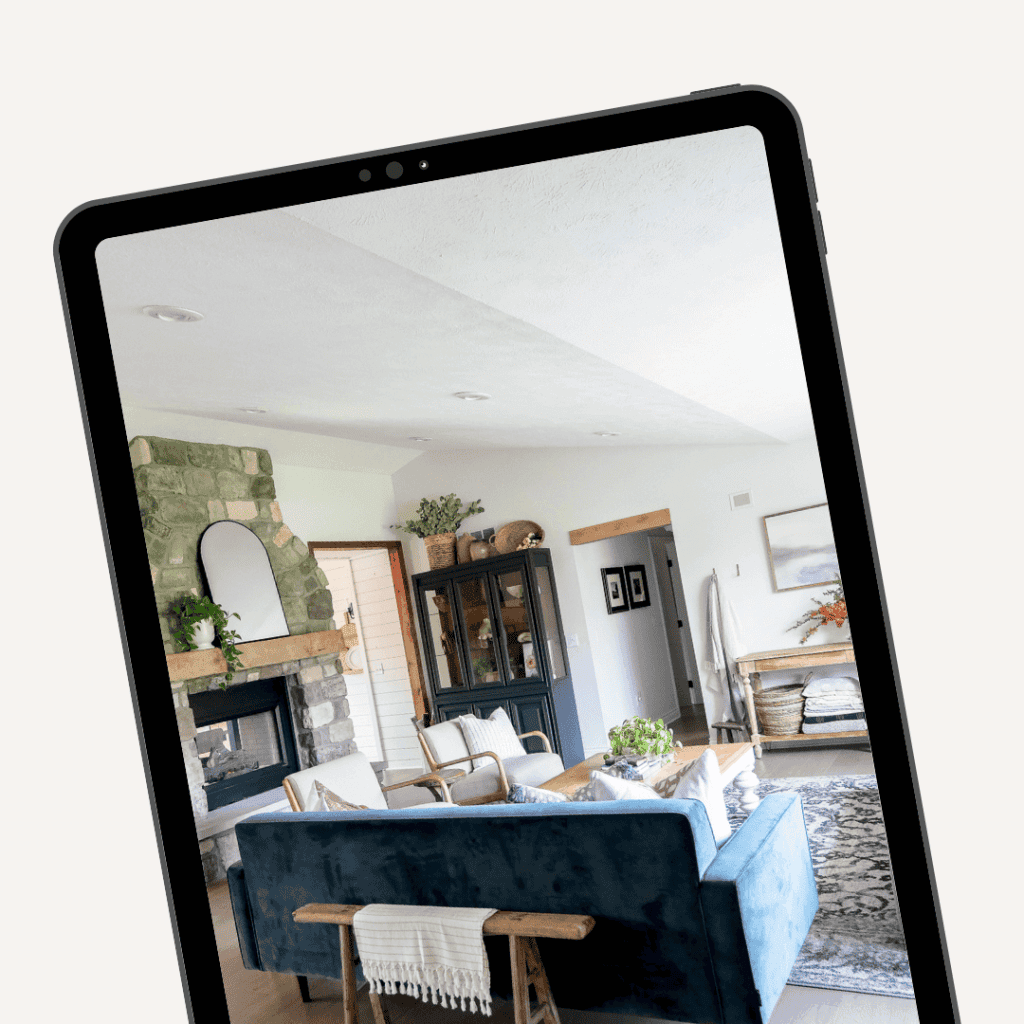 Get the latest in your inbox!
Design + Decorate
Interior design, home styling and budget friendly projects for the everyday home.
From house to haven.
Tour My Home
My goal is to inspire Haven Makers, while seeking to inspire you to love yourself and your home with grace. Many of my home decor, DIY, home styling and budget friendly projects are done in my home. I'd love to show you around.
Meet the author
Hi, I'm Sarah!
Together, I hope we can walk through the journey of living and designing in grace. I am a follower of Jesus and saved by God's grace. I am a wife, mom, avid coffee lover, and love helping others create a haven.
Healthy and Easy Recipes for your Family
I'll never sacrifice flavor. But, I love a quick and simple meal as much as the next gal. Let's cook together.
DIY Ideas and Tutorials
Creating a haven with my own two hands is simply satisfying. Learn all my best tips and tricks for DIY home improvement with these projects that anyone can do.
Just getting started with DIY? Download my free guides!
DIY can be intimidating. So let me help you with all my free project guides, painting tips and tricks, and tool guides.
Lifestyle
My faith is my foundation. Gardening is good for the soul. Organic cleaning makes me feel good about keeping my family safe. Here's all the details for creating a full life.