What if you could transform your house into a haven in 10 simple steps? What if you became intentional about enjoying the design journey as much as the end result? How can a change in mindset relieve stress in the home design process?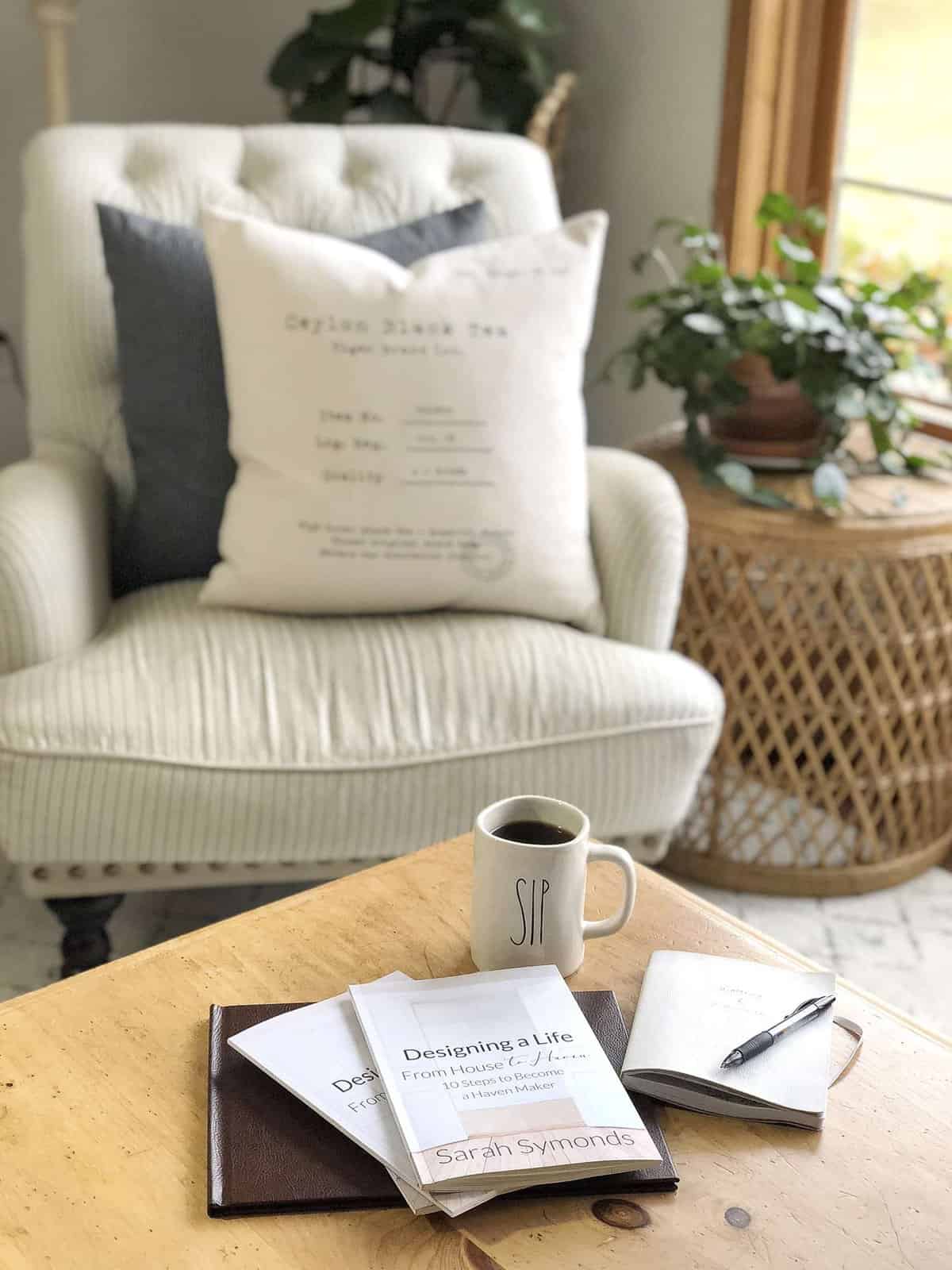 Designing a Life: From House to Haven
In Designing a Life: From House to Haven, I guide you through the intentional process of home design. This book will empower you to become a haven maker.
A well-decorated house is not the ultimate goal. The real goal? Creating a haven to refresh, rejuvenate and restore your family to achieve the ultimate goal of designing a life.
Utilizing a free 10 step workbook, I walk you through how to:
Adjust your mindset towards design
Define your design style
Establish a Design Vision
Break down the design process into 10 simple steps
Solve real-life design problems
Become a haven-maker
Fill a house with decor and it remains just a house. Design a life-giving space and it becomes a haven.
Join the community of haven makers today. 
Subscribe to the blog for daily updates, project guides, free printables and more!