Interior Design Books for Beginners
One of my great passions has become to help you become someone who is fully equipped and feels passionate about creating a beautiful haven for your family to thrive in. So today, I'm reviewing three interior design books that I believe would be helpful to beginner haven makers!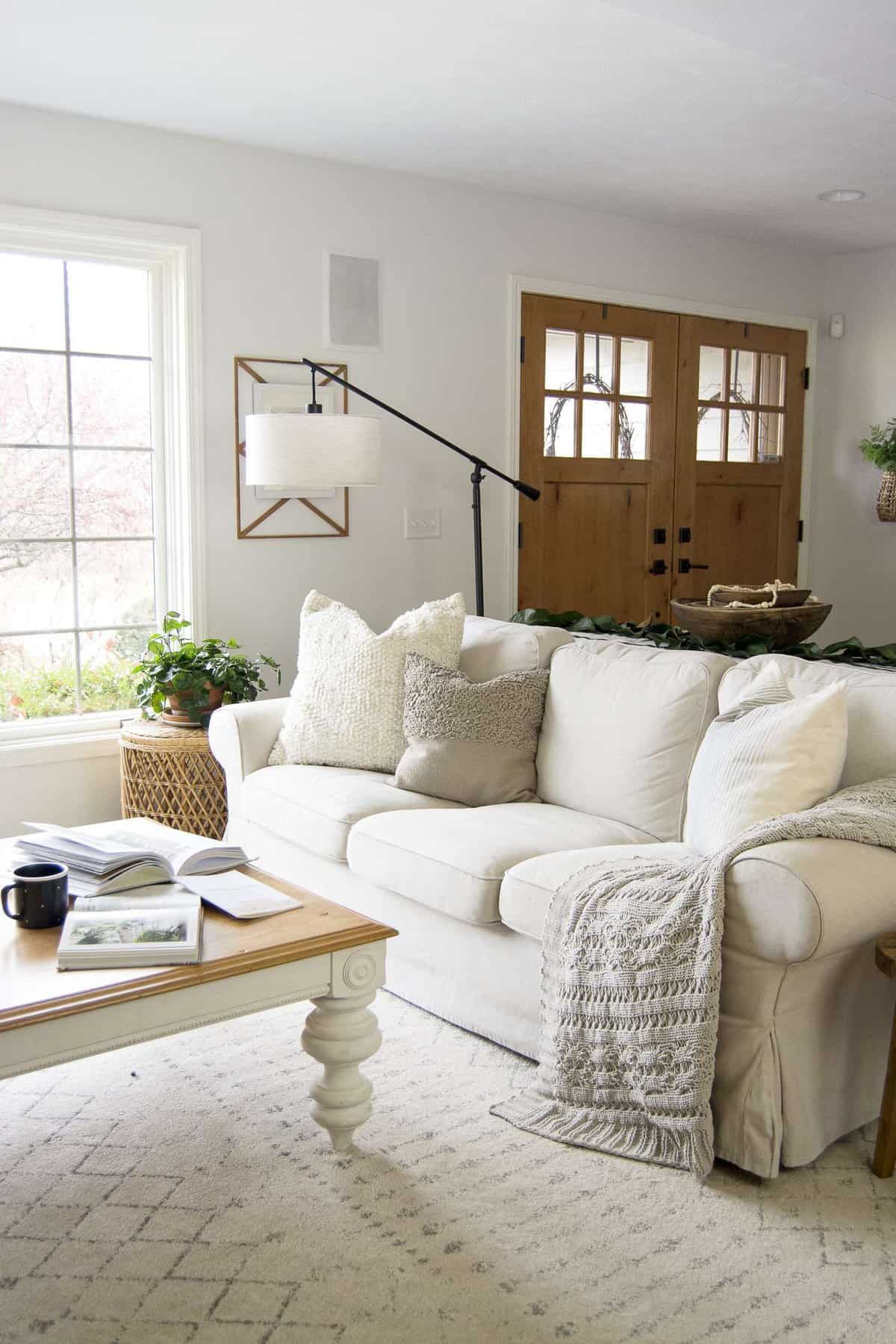 Post may contain affiliate links where I earn a small commission on your purchases at no additional cost to you.
Interior Design Books
Have you ever walked into a bookstore or searched online for helpful books to guide you in your home design journey? It is completely overwhelming! So today I'm simply focusing on three books and talking about the benefits that each offer.
If you haven't read my own book (details HERE), now is the time I'll be reviewing it for you with objective eyes alongside these other two wonderful authors. Today we'll be looking at:
Interior Design Book Focus
Each of these three books has its own strengths and offers a unique perspective on home design. Here I will break down the main focus of these three interior design books.
Designing a Life: From House to Haven

Haven Making Focus for Daily Living
Creating a tailored and personal haven for your family v. simply a well designed home
Step-by-Step guidance from start to finish
Practical advice and forward thinking brainstorming workbook

Homebody

Design Focus for High Design
Education of different design styles
Heavy photography inspiration
Design plan workbook

The Martha Manual

Teaching Focus for Everyday Living
Quick tips for a large variety of home-related questions
Includes craft, pet, gardening, and food sections
Wide variety of topics not focused on design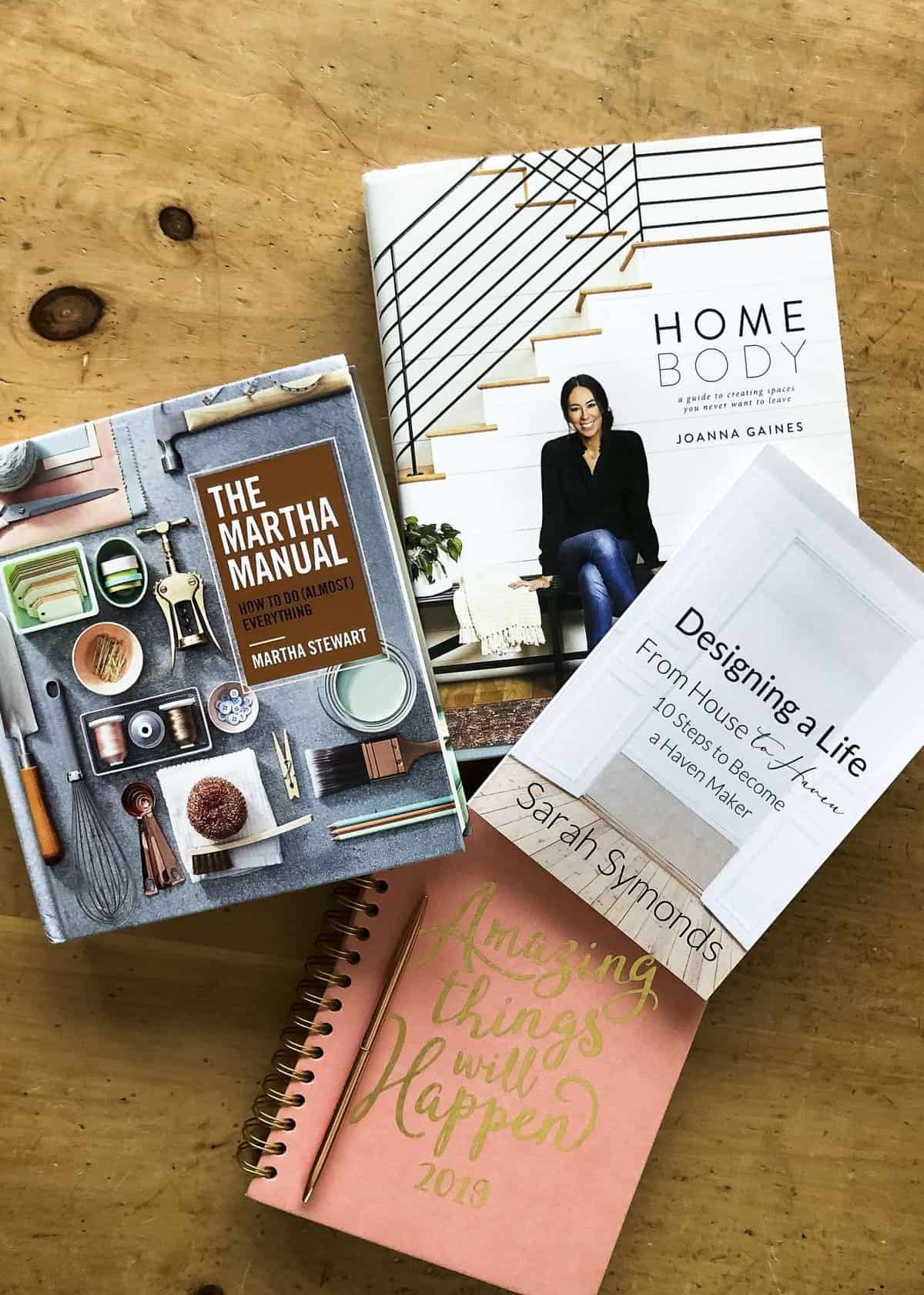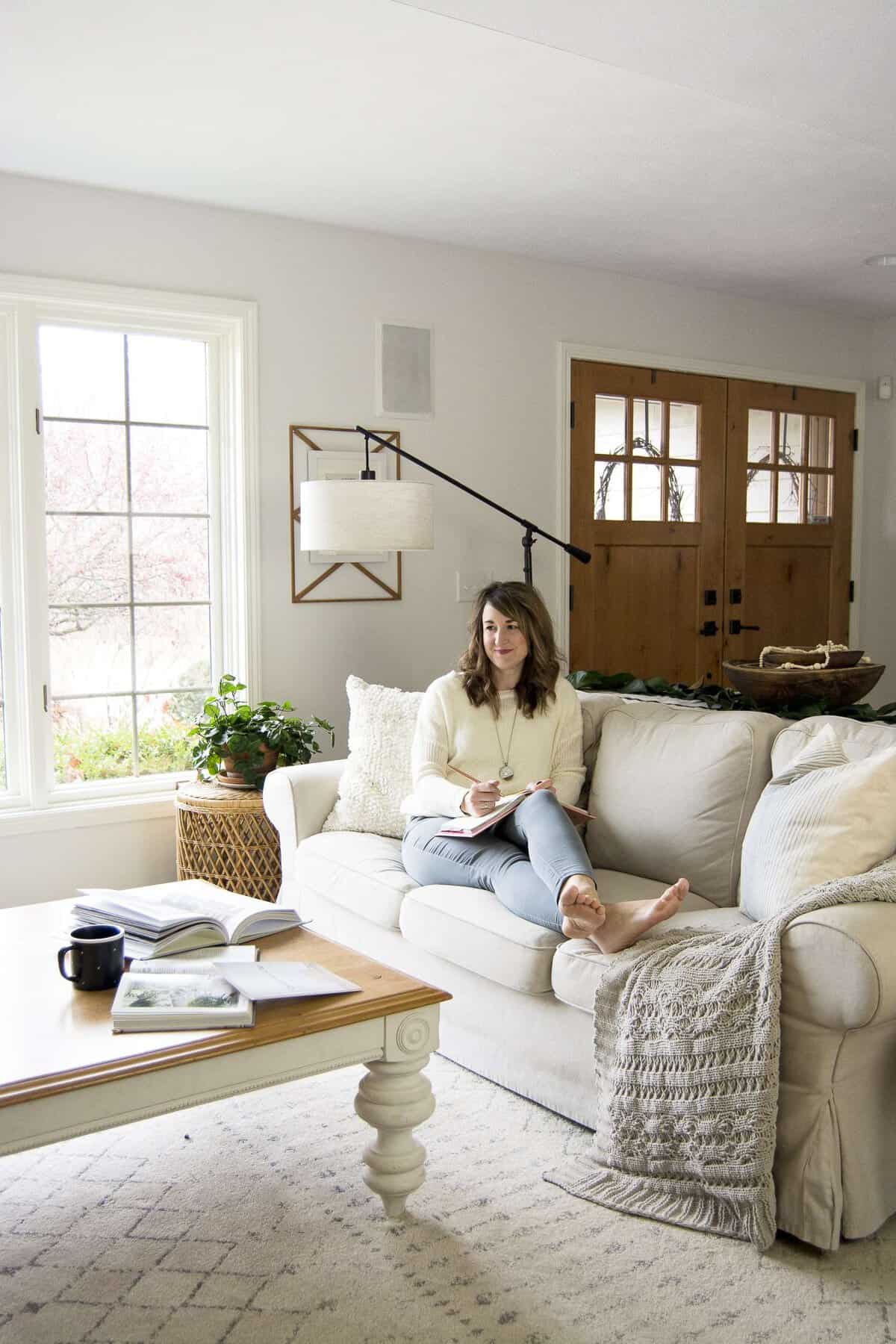 Benefits
Each of these books offers many benefits to someone who is seeking help to update their home or enhance their knowledge in this area.
The Martha Manual takes a surface level approach to a wide variety of topics. This book would most benefit an individual who is looking to get answers to common household issues. Topics such as how to make best use of your garden space, how to care for your pets, and how to pack for a picnic are categorized into easy to read sections. It is also heavy on crafting, household maintenance and entertainment.
Designing a Life: From House to Haven should be considered a hands-on guide to haven making. This book looks beyond design and seeks to help the reader create a personalized plan for their own home based on their own style and family needs. You will follow a step by step approach to determine what your haven mission statement is, identify the problems, establish a design vision and set goals, and then implement your plan. All of this will be done with the help of a free workbook.
Homebody: A Guide to Creating Space You Never Want to Leave, is an inspirational design book. The book boasts breathtaking inspirational photos with commentary and story telling. It offers advice for creating spaces that are beautiful and functional. In addition, there is a small section in the back to help guide your design plans.
Shop This Space

I've thoroughly enjoyed each of these interior design books. Obviously, I learned so much about myself and my own approach to design as I wrote Designing a Life: From House to Haven. However, I am a firm believer that it takes a village and others will always be able to offer additional insights to my own design journey.
My best advice is to pick which book will help you in your own personal design journey and start there. Each of these books is affordable so if you're able to get all three I think you will find benefit in each!
Here's a recap of who I believe these books would help the most:
Shop Interior Design Books

I'd love to hear your thoughts on any of these books that you've read! Please leave me a comment and others will benefit from your perspective as well!
Be blessed my friends!