Top 20 Eco-Friendly & Sustainable School Supplies 2023
It is that time of year where parents are eagerly awaiting class supply lists and trying to evaluate what their children need to start the school year off strong. Like many of us, in years past, I found myself purchasing brand new coloring utensils, backpacks, lunchboxes, and other items that we already had plenty of around the house or could have accessed more sustainably. This year, I wanted to source eco friendly or sustainable school supplies to send my kiddos back to school!
Society, along with mainstream media, places pressures on us to have our children dress certain ways and have certain things in order to succeed. If you've been following me for any length of time, you know that I don't quite pay attention to mainstream pressures.
But, what if I told you there is a way to provide your kiddos with what they need to succeed, while living a more organic life? And, in a way that aligns with your sustainable values!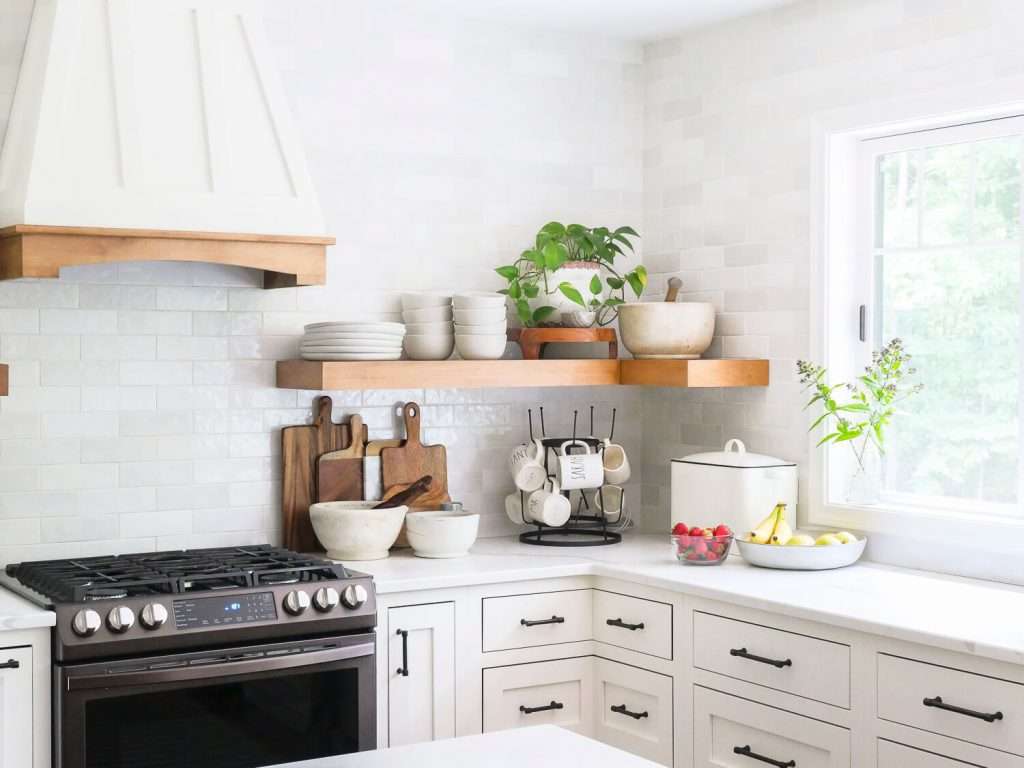 I've just begun a series on organic living. I'm excited to dive into the topic of sustainable school supplies as we head into the school year as part of that series!
This post may contain affiliate links where I earn a small commission on your purchases at no additional cost to you.
Sustainable Back To School Shopping
This post will walk you through small changes you can make to the back to school preparation routine. These tweaks will help make your child's school experience more sustainable and organic. This is both beneficial to your child's health and the planet!
Thankfully, eco friendly school supplies are very easy to find these days! And since my eyes immediately glaze over when I see the school supplies shopping list each year, I want to make it easy for you. Here are my top 20 eco friendly and sustainable school supplies for easy shopping!
Sustainable School Supplies
Although it may seem convenient to send your child with a brown sack lunch, all those paper bags add up. The EPA estimates that a child bringing a brown bag lunch to school every day throws away about 67 pounds of waste each school year.
Multiply that by over 58 million students in the U.S. That is tons of garbage could stay out of the waste stream with a little tweak to our school morning preparations.
First, let's replace the paper bag with something that is reusable!
In addition to it being environmentally friendly, it is also good for their health.
Plastic lunch boxes and containers may contain numerous chemicals of concern, including lead, phthalates, vinyl (PVC), and bisphenol-A (BPA).
Lunch Boxes & Materials That Last
Here is a list of the lunch boxes, containers, reusable zip lock bags, and reusable beeswax food wraps that I use when preparing my kids' lunches!

---
Top 10 Shopping List For Sustainable School Supplies
Now for the traditional school supplies most schools request. Are ready to go back to school sustainably?
When you go shopping consider these sustainable and organic options!
Eco Friendly Backpacks
Eco-friendly backpacks are becoming much more available as well. Go for a style that will span a few years of your child's education. This also helps keep backpacks more affordable when you consider that you'll get years of use from it instead of just one.
Here are my top eco-friendly backpacks that your kids will love!

---
Rethinking What Makes Green School Supplies
Another helpful tip that applies to both lunch boxes and backpacks is to buy them in neutral colors and timeless designs that your kids will not outgrow.
Buying a backpack or lunchbox with their favorite cartoon on it is setting yourself up for failure for next year. If your kids are like mine, their interests change quickly and drastically every year.
They will outgrow that Frozen or PawPatrol backpack quicker than you think.
So I've found it helpful to reframe what actually makes sustainable school supplies. Is it just that the product itself is eco friendly? Or, is it also considering how you can buy once and reuse yearly to consume less as well?
Do a Supply Sweep
One of the best ways to save money and act sustainably this back to school season is by doing a supply sweep!
Chances are, you probably already have plenty of last year's school supplies you can reuse this year. Closets, desk drawers, and basement bins could hold hidden treasures that can save you money!
Start by rounding up all of the office and school supplies you already own. Put them in a central location, such as a plastic bin or the dining room table.
Then, you can make a list of what you have and a shopping list of what you need.
Keep this list in your purse or car to avoid forgetting it when you shop for sustainable school supplies.
Next, go through your kids' closets and start sorting. Sell, donate, or recycle clothing kids have outgrown. Once you complete this supply sweep, you'll have a clearer picture of what you need to buy for the new year.
Ideally, the sweep will prevent you from buying something you already have on hand.
Stay Connected
When going back to school this year I encourage everyone to do their best to have a sustainable school shopping experience. This will not only save you money, but help you and your family create healthy and environmentally friendly habits that make for a brighter future.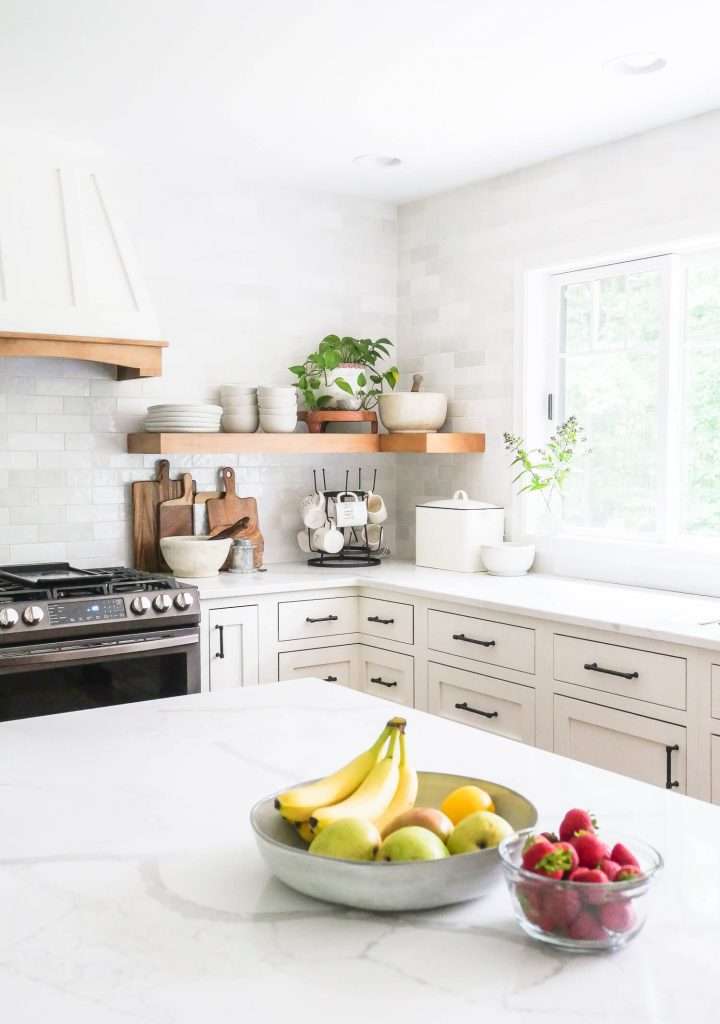 Let me know if you have any questions or comments on the material shown in this post! I am always looking for new products that others love as well so leave your recommendations in the comments below!
You can find my kitchen sources in this FAQ modern farmhouse kitchen post! Make sure to follow along with me here on the blog to get access to all my free printables.
You can also follow along behind the scenes daily on Instagram and weekly on YouTube!