5 Essential Tips for a Green Spring Cleaning Routine
Spring cleaning doesn't have to be wasteful, harmful to the environment or harmful to you! Follow these 5 essential tips to develop an eco-friendly spring cleaning routine. Green spring cleaning made simple: from using natural ingredients to reducing waste, these tips will help you clean with a conscience.
This post is sponsored with gratitude by Branch Basics. All thoughts and opinions are my own.
Post may contain affiliate links for your convenience.
5 Essential Tips for A Green Spring Cleaning Routine
Spring is in the air, and for many of us, that means it's time for some deep cleaning.
While the idea of decluttering and organizing can be invigorating, have you ever stopped to think about the impact of your spring cleaning routine?
From the chemicals in your cleaning products to the waste generated by disposable tools, it's easy to overlook the negative effects of our cleaning habits. That's why I hunkered down to develop the best way to spring clean without toxins using Branch Basics and other sustainable materials.
With these five essential tips for greening your spring cleaning routine, you can make a real difference. So, let's explore how you can reduce waste, ditch the toxic chemicals, and promote sustainability in your own home.
1. Choose Toxin Free Cleaning Products
One of the easiest ways to develop a green spring cleaning routine is by choosing toxin free cleaning products.
Many conventional cleaning products contain harsh chemicals that can harm both the environment and your health. By opting for toxin free alternatives, you can reduce your exposure to harmful chemicals while minimizing your impact on the planet.
I made the switch to Branch Basics cleaning products years ago. Their cleaning products are plant and mineral based with natural ingredients, are always fragrance-free and eco-friendly. All their products are safe for humans, pets and the earth.
These simple ingredients are not only safe and effective, but they are also inexpensive and readily available.
By choosing Branch Basics products, you can also help reduce waste.
The Branch Basics concentrate is the one product you need to do 99% of your cleaning! Simply add the appropriate amount of the concentrate to a glass spray bottle, fill the rest of the way with water, and then clean to your heart's content.
This method eliminates the need to purchase new bottles every time you run out of a cleaning supply. Plus, this one concentrate replaces the majority of "specialty cleaners" you see in stores, like:
Glass cleaner
Bathroom Cleaner
All Purpose Cleaners
Laundry detergents
Foaming hand soaps
By making the switch to Branch Basics, you can toss out all the bottles cluttering your under-sink storage and replace it with one concentrate.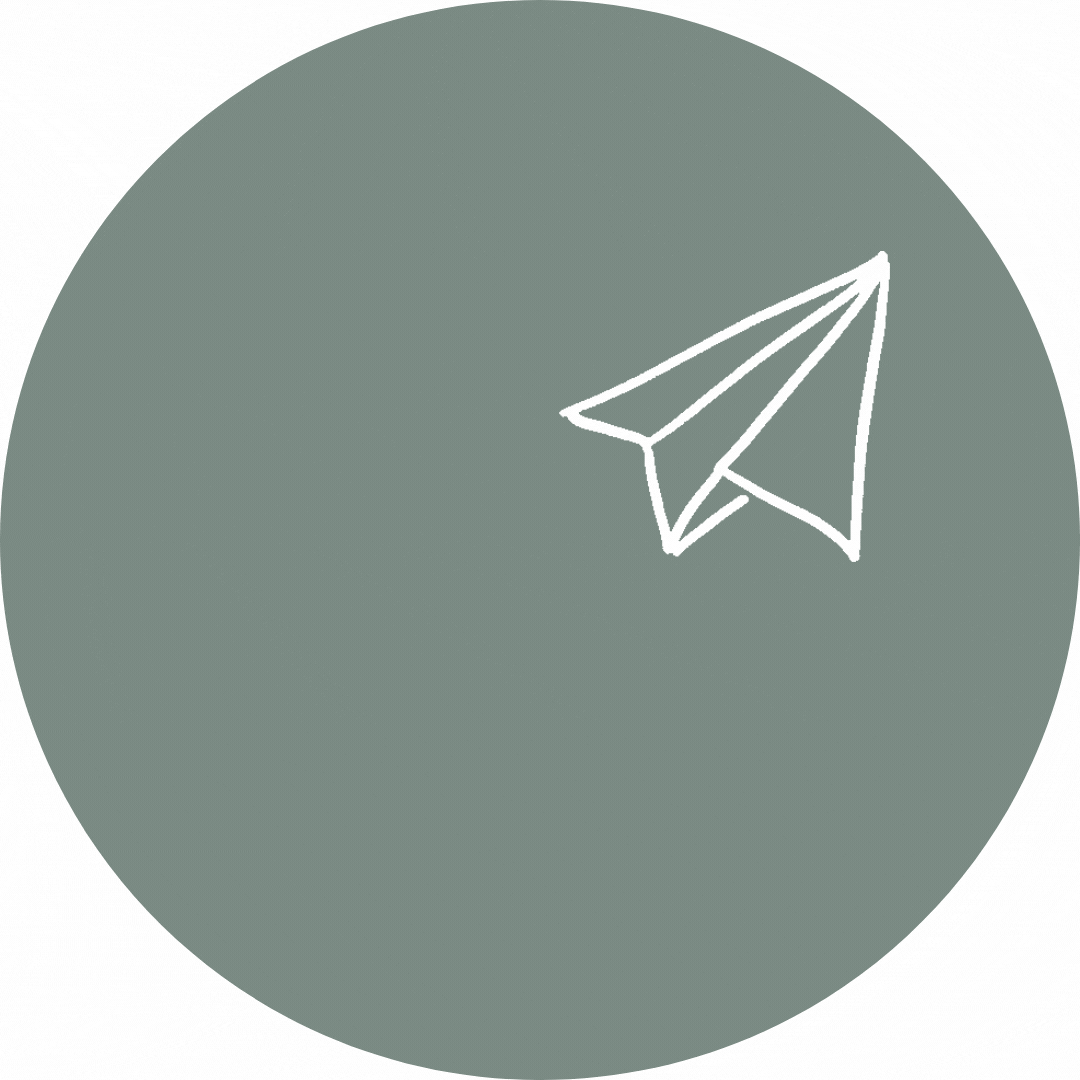 2. Reduce Waste With Reusable Cleaning Tools
Reducing waste with reusable cleaning tools is another simple way to green your spring cleaning routine.
Rather than using disposable cleaning supplies, such as paper towels and wipes, invest in high-quality reusable tools that can be washed and used again and again. Not only does this help reduce waste, but it can also save you money in the long run.
Reducing waste is an essential part of any eco-friendly cleaning routine. Reusable tools like microfiber cloths, mop heads, and scrub brushes may cost more upfront, but they will save you money in the long run by eliminating the need to purchase new supplies every time you clean.
Switching to reusable cleaning tools is easy.
Look for products made from durable and sustainable materials like bamboo, cotton or linen.
Invest in a high-quality mop that can be washed and used again and again or pair with a reusable mop pad.
Microfiber cloths, which can be washed hundreds of times, are perfect for wiping down surfaces. These e-cloths are my favorite.
Scrub brushes can be used to tackle tough stains and spills.
One of the bonuses of Branch Basics is that their starter kits come with reusable bottles. Buy the kit once, then replenish your concentrate supply as needed without buying new bottles each month!
What Is the Best Cleaner for SPring Cleaning?
If you're looking for cleaning tools that pack a punch in addition to your Branch Basics, consider adding steam cleaners.
Steam cleaners do a lot of the heavy lifting while sanitizing at the same time. When used in addition to your regular cleaning routine, they make deep spring cleaning a cinch.
Here are my two favorite versatile steam cleaners:
Steam Shot: This steam cleaner has multiple attachments and scrub brushes to get into the smallest spaces.
Steam Mop: The rotating heads, with washable mop pads, take up grime on the floor in no time.
3. Donate or Recycle Unwanted Items
Once you're done cleaning, don't forget to donate or recycle any unwanted items.
Spring cleaning is the perfect time to go through your belongings and figure out what can be reused, donated, or recycled. By doing so, you're reducing waste and giving back to your community at the same time.
Donating gently used clothing, books, or electronics can help support your local community and keep unnecessary waste out of landfills. Recycling items such as cardboard boxes, plastic containers, and glass bottles also helps to reduce the amount of garbage that's produced.
Moving forward, remember to keep these practices in mind and make them a part of your daily routine. Not only will you be doing your part for the planet, but you'll also save money in the long run by reducing waste and conserving resources. Next up, we'll explore some tips for conserving energy and water during your green spring cleaning routine.
4. Conserve Energy and Water
To further reduce your environmental footprint during spring cleaning, it's important to consider conserving energy and water.
Opt for eco-friendly cleaning products, like Branch Basics, and equipment that require less water and energy to operate. When washing windows or floors, use a bucket instead of leaving the tap running. You can also reuse water for other cleaning tasks, such as scrubbing outdoor areas.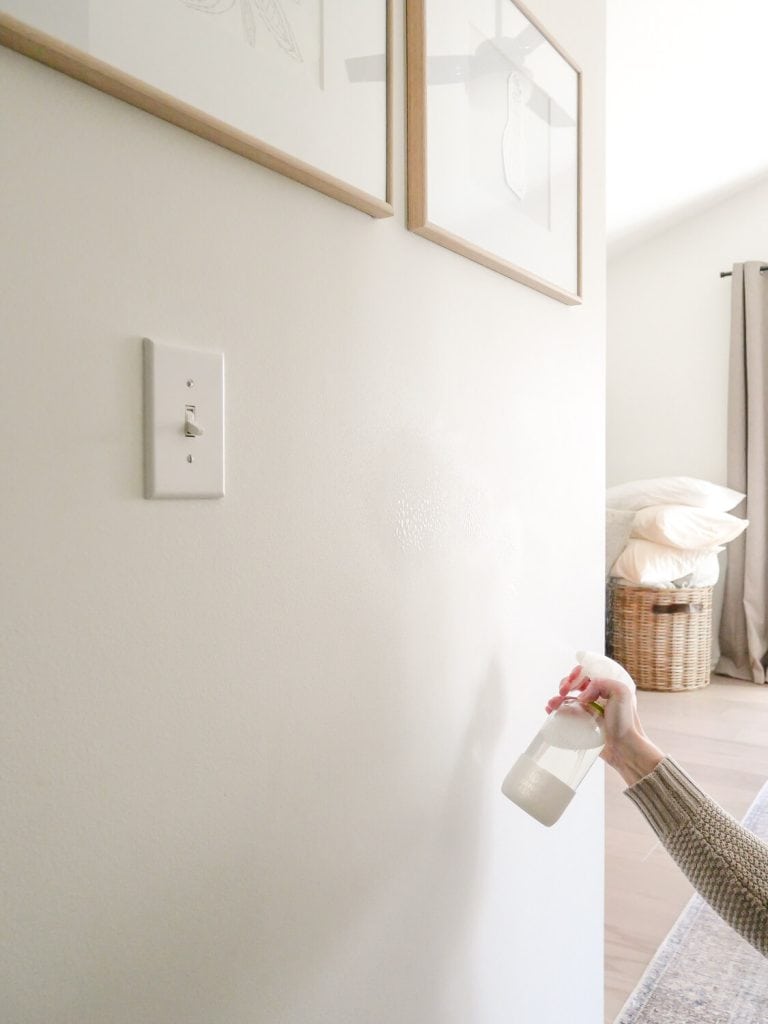 By conserving energy and water during your cleaning routine, you'll not only reduce your environmental impact but also save money on your utility bills.
And, as you strive towards a more sustainable lifestyle, remember to keep these practices in mind beyond just your spring cleaning routine. Making small changes can make a big difference in the long run.
5. Making Spring Cleaning a Year-Round Habit
While spring cleaning is a great way to declutter your home and freshen up your space, it's important to remember that sustainable living is a year-round commitment. So, how can you make green cleaning a habit beyond just the spring season?
By making these same small changes to your regular cleaning routine, you can reduce your environmental impact and create a more sustainable lifestyle for yourself and future generations.
What Is Included in Spring Cleaning?
While most people consider spring cleaning a once a season deep cleaning, I like to consider it as more of a quarterly maintenance cleaning routine.
Each January, March, June, and September I like to dive deep into cleaning items that often get overlooked in daily cleaning routines.
Spring Cleaning Checklist
Dust and wipe down baseboards
Clean ceiling fans and light fixtures
Vacuum under sofas, beds, cabinetry and buffets
Clean wall and floor vents
Wash windows and blinds
Dust lamp shades and lighting globes
Vacuum or wash (if washable) curtains and curtain rods
Wash light switches, hand rails, door knobs, and doorway trim
Wash entry doors, inside and out
Wipe down kitchen and bathroom cabinetry
Wipe down walls, especially in entryways, hallways and stairwells
Wash kitchen backsplash, especially behind stoves and sinks
Pull out decor to clean and dust on open shelving or cabinet displays
Tidy up the garage or shed
Go through each closet to deep clean stains, donate outgrown clothing, and mend or repair pieces as needed
Sort through the pantry and freezer to compost expired food and recycle packaging
More Green SPring Cleaning Resources
Developing a green spring cleaning routine is not only good for the planet, but it's also good for you.
By choosing natural cleaning products, reducing waste with reusable tools, donating or recycling unwanted items, conserving energy and water, and making spring cleaning a year-round habit, you can make a positive impact on the world while keeping your home clean and tidy.
Here are some more resources to keep your home toxin free and environmentally friendly.
Thanks for stopping by the blog today! And thank you to Branch Basics for sponsoring this post. Make sure to also check out my full YouTube video showcasing how I use their products in my home.
Make sure to subscribe to get my Grace Notes directly to your inbox and to access all my insider perks. You can also follow along daily on Instagram and weekly on YouTube!
~Sarah