Sunday Home Interior Inspiration
Happy Sunday! You're in for a treat today as I join up with 5 other bloggers to share some Sunday home interior inspiration for a series called Welcome Home Sunday.
Home Interior Inspiration for Fall
I'm so honored to have been invited to guest host this week's Welcome Home Sunday. These talented bloggers are sharing some unique DIY projects, fall home styling ideas and even an awesome free phone wallpaper.
I know that you'll be inspired by these bloggers as they each have their own unique home interior style as well.
If you missed it on the blog here at Grace In My Space this week, make sure to read more about my first couple of fall inspiration articles.
I hope you enjoy this week's Welcome Home Sunday!
Welcome Home Sunday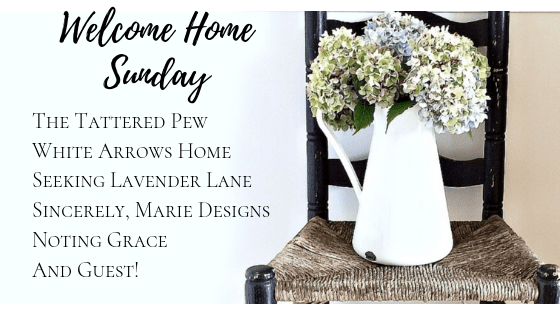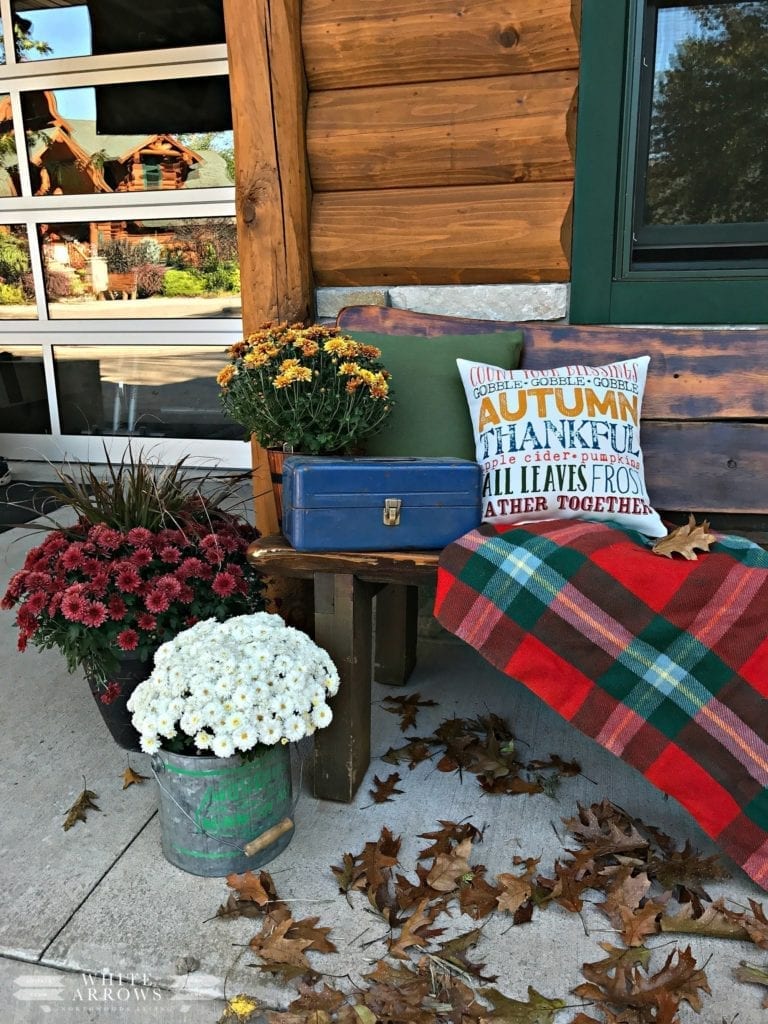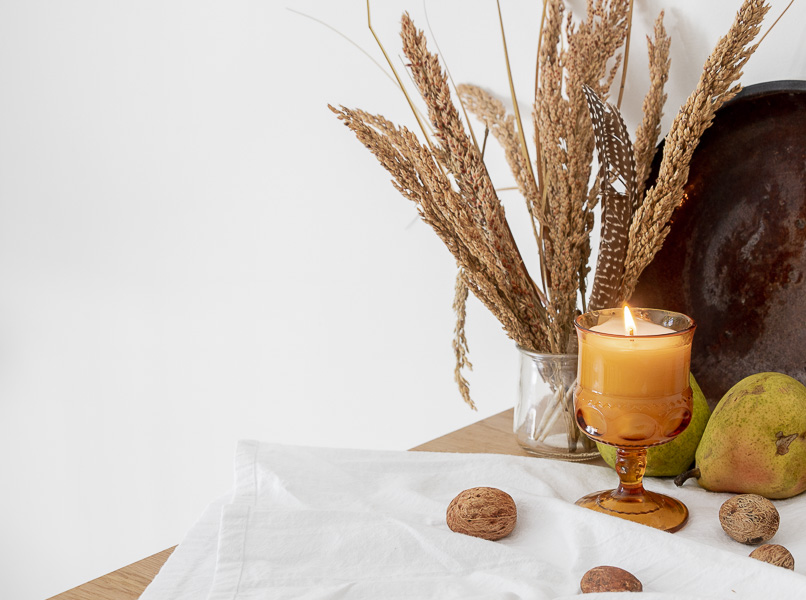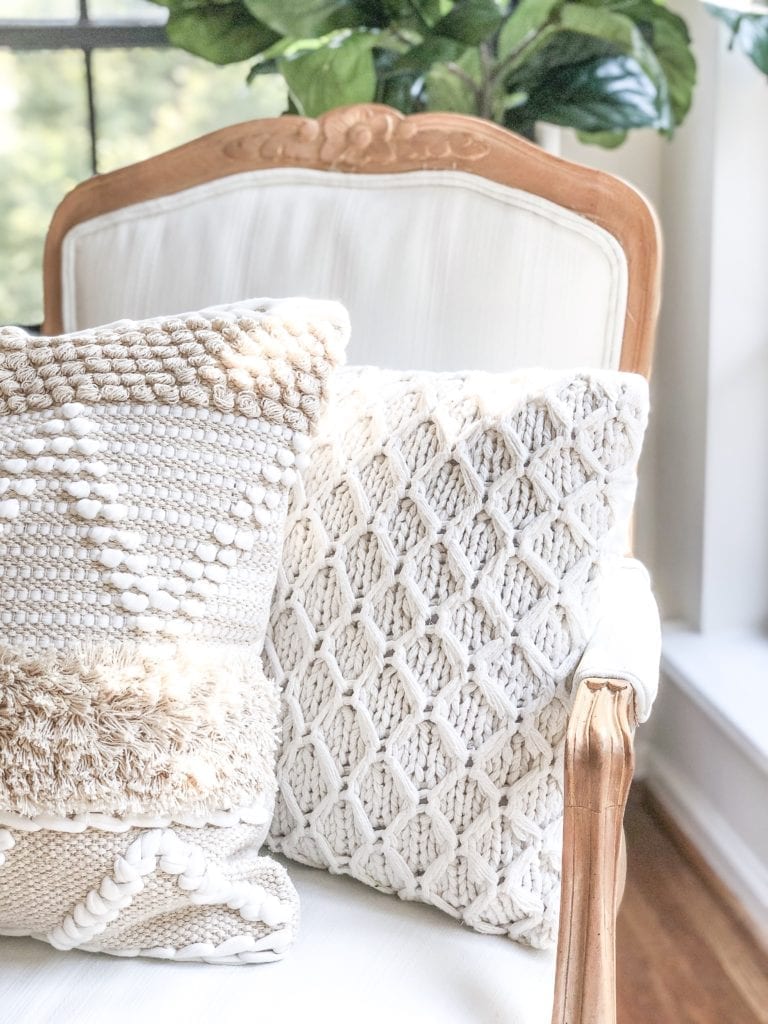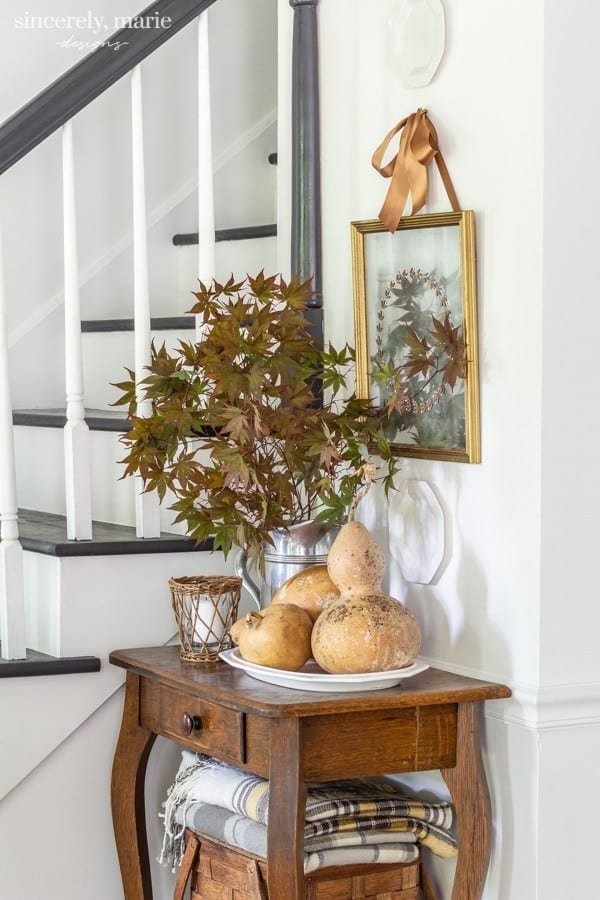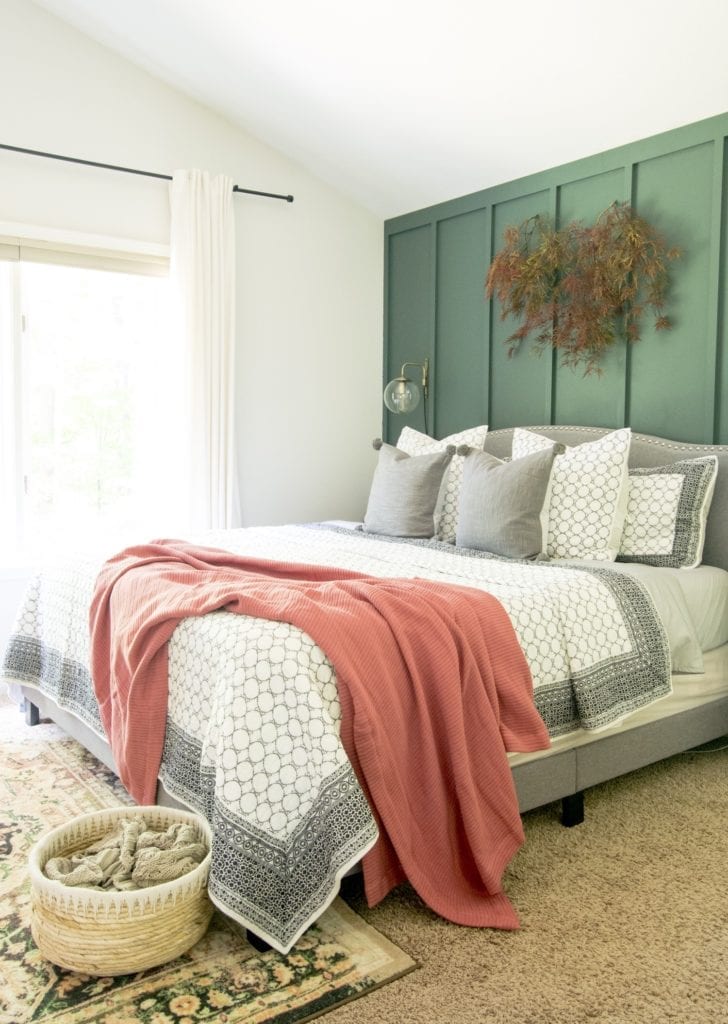 I hope you enjoyed this week's review on the blog! Make sure to follow along daily with me on Instagram for real life haven making!
And, if you aren't a blog subscriber I'd love to sign you up for a simple weekly newsletter filled with freebies and design tips.
Thanks so much for stopping by the blog! Have a blessed day!