How to Create a Vintage Gallery Wall on a Budget
Creating a vintage gallery wall is a stunning way to infuse character and charm into your home. However, it can become quite expensive. Here are some budget friendly options to try!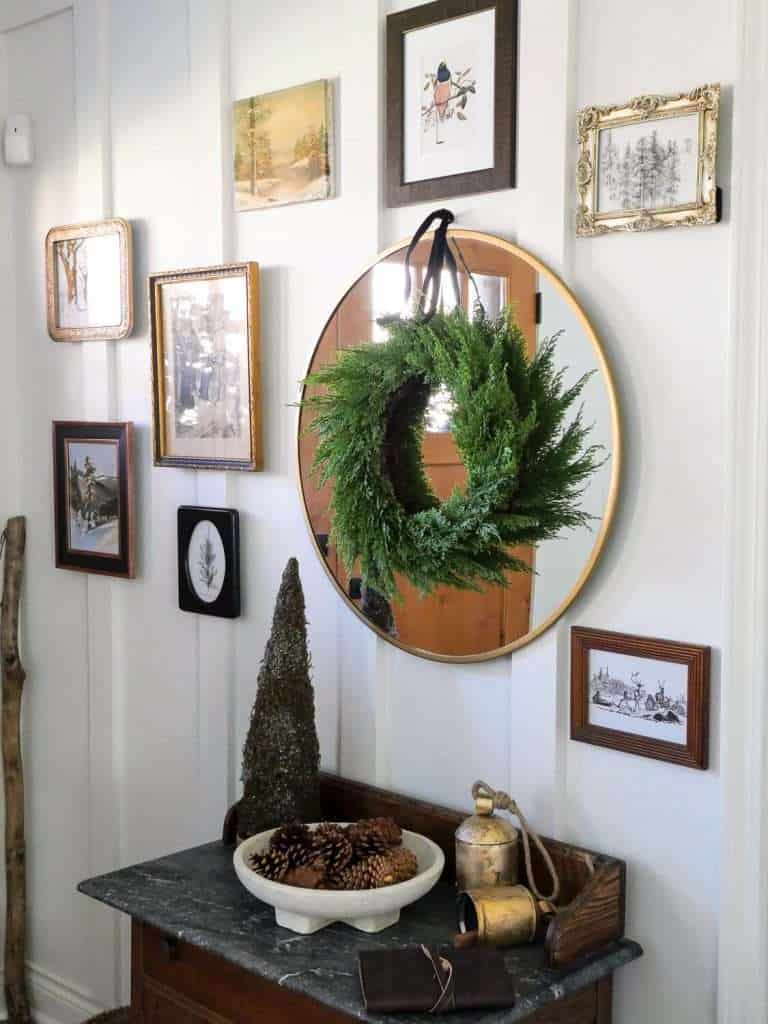 Post may contain affiliate links for your convenience.
How do I make a vintage gallery wall?
There are so many different vintage gallery wall ideas scattered across the internet. If you've ever searched for ideas before, it's likely you've come across some of my gallery wall ideas!
One of my all-time favorite projects was the creation of this vintage photo wall in my mom's bedroom.
We hand made over 70 frames to create one of the most unique antique gallery walls you've ever seen. You can learn more about this project in this article.
The basic premise to any gallery wall styled with vintage items is:
Use vintage or antique artwork, prints or unique items like textiles or memorabilia
Choose one of three main options for framing:

Mix and match shape and size frames in one color
All the same frame type and size
An eclectic mix of frames

Placement of items depends on the look you're going for
Is a gallery wall out of style?
Now, before we go any further, the question should be asked, "Is a gallery wall out of style?"
Gallery walls are simply a collection of your favorite things. They have been a staple in many homes for centuries. Perhaps they were once only used in art galleries or to display regal family portraits.
However, now they can be anything from a collection of candid family photos to a curated display of expensive artwork.
In short, gallery walls will never go out of style. The style simply changes as trends come and go!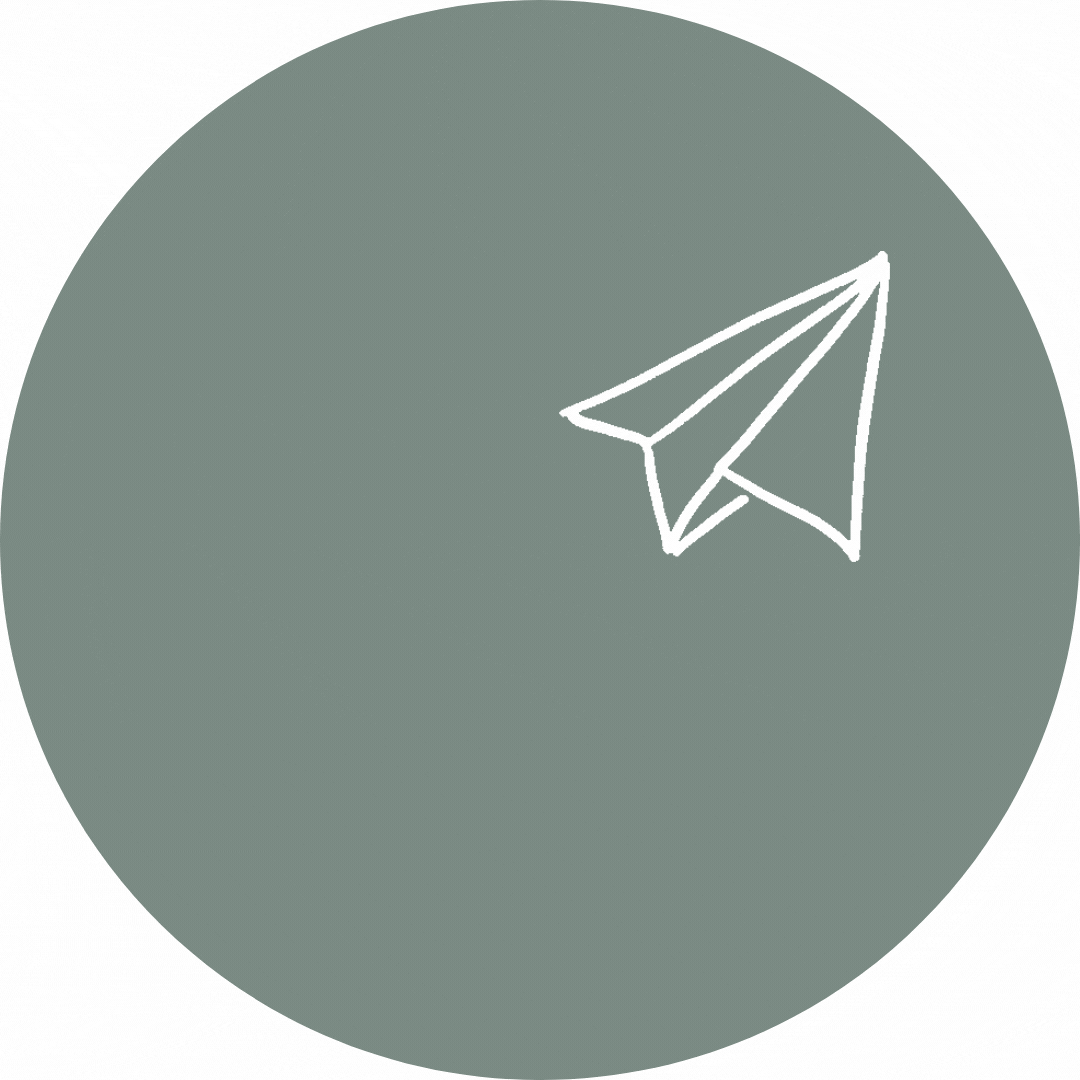 Note: One thing to remember when decorating your home: Don't decorate for a trend. Create a space you love and the trends will pass with time without your home feeling left behind.
How do you make a timeless gallery wall?
In my opinion, the easiest way to make a timeless gallery wall is to keep it classic with a black and white frame.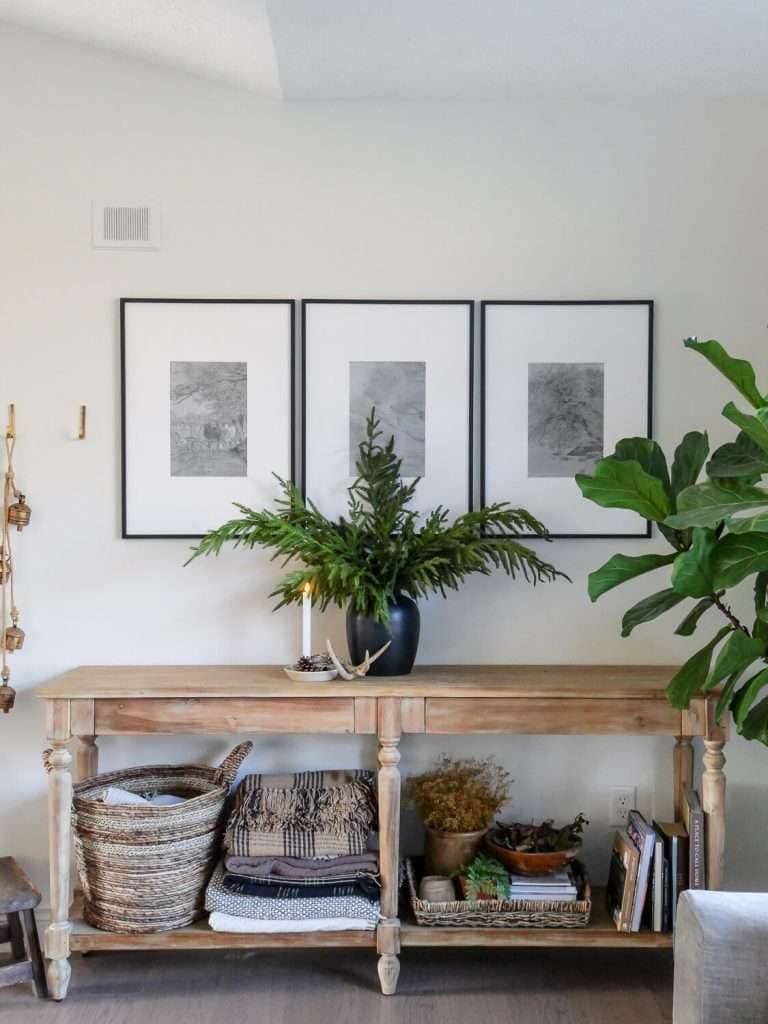 This tends to modernize your gallery wall very quickly, so keep that in mind if you are looking to create something more antiqued. I'll show you some ways to get that look as you keep reading.
In my living room above, I created this classic and simple vintage gallery wall using oversized frames and vintage art prints. You can get a free download of these prints if you'd like to make your own as well!
Timeless gallery walls tend to be less chaotic and more streamlined. So stick with a smaller grouping of frames so it doesn't become overwhelming.
How do I make my gallery wall interesting?
On the other hand, interesting and unique gallery walls have more movement. They are more free flowing, less symmetrical, and more eclectic.
To create more unique gallery walls, try adding in items beyond artwork:
Framed or unframed textile fragments
Shadow box of vintage tchotchkes
Handwritten letters
Postcards
Mix and match expensive artwork with thrifted finds
Add framed and unframed paintings
Include sculptural items
Hang hooks or peg racks to dangle items from
Budget Friendly Gallery Wall Ideas
One of the most expensive ways to build a gallery wall is: all at once.
In our society, we've grown impatient for a home to come together. We want it to be completed all at one time. However, the joy of creating a gallery wall is that it is a slow collection of your favorite things.
Vintage gallery walls, especially, take time to collect and curate.
I've spent years collecting art prints, vintage oil paintings, etchings, and block prints before they all come together into a gallery wall.
This slow collection helps keep the creation of a gallery wall more affordable since it spreads out the investment over time.
However, there are some other ways, besides time, to make this fun look in your home more affordable.
Thrift Vintage and New Frames
Frames are often a big investment if you are creating a large wall of art.
At $15-$20 a piece (for the small ones!), frames can add up quickly.
So, instead of buying new frames for each piece, head to the thrift store.
In my entryway gallery wall, 5 of these frames were thrifted for under $3 a piece. Some of them I left as they were. Others I spray painted or applied rub n buff to get the look I wanted.
This takes time, but is a huge money saver!
Mix Authentic Vintage Art with Art Prints
The next option for saving some money as you create a vintage gallery wall is to go faux.
Obviously, there is a level of excitement over finding an affordable piece of vintage art. Vintage or antique artwork are becoming more and more rare to find in good condition. So, their price continues to go up.
That means that authentic vintage art to include in a gallery wall can become pricey very fast.
To keep it more budget-friendly, try mixing in some vintage art prints.
In my entryway, I have one antique etching, a vintage oil painting and the rest are just prints!
Vintage art prints are very easy to come by these days. They are so much more affordable than true vintage art, but give a very similar look. I've rounded up some of my favorite shops that sell vintage prints below!
At the end of the day, mixing in authentic vintage or antique art elevates your basic reproductions quite easily.
You'll Also enjoy…
I hope this article on how to create a vintage gallery wall on a budget was helpful!
Time, creativity, thinking outside the box, thrifting and repurposing, and reproductions can go a long way to keeping a large gallery wall affordable.
If you're looking for more decorating ideas, check out the articles below next!
Thanks for stopping by the blog today! Make sure to subscribe to get my Grace Notes directly to your inbox and to access all my insider perks. You can also follow along daily on Instagram and weekly on YouTube!
~Sarah